Meet David Todd: MC, Keynote Speaker, Coach, Trainer
An unforgettable experience based on sound principles and 30 years of experience
If you are looking for someone who can communicate with you and your people, who provides authenticity, simplicity and principles that have genuine relevance, then you have come to the right place.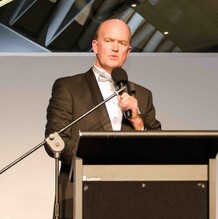 Authenticity
With Toddy's rural background and upbringing - what you see is what you get. He'll take the time to find out what's important to you and deliver.
Simplicity
An ability to take the complex and make it simple. Then to take what is simple and make it compelling.
Relevance
Principles and practices that can be genuinely applied in personal and professional lives. Are they really that different?
See Toddy in action
Get a FREE introductory video series straight to your inbox, enter your details below.
"You must take personal responsibility. You cannot change the circumstances, the seasons, or the wind, but you can change yourself. That is something you have charge of."
- Jim Rohn (author and speaker 1930 - 2009)​
Take charge today
Jim Rohn's quote above encourages you to take charge.
If you are looking for an MC for your next business function, a workshop for your team, sales training or a keynote speaker, take charge and get in touch with Toddy. His experience speaks for itself.
Clients Toddy has worked with
We'd love to hear from you
October 3, 2018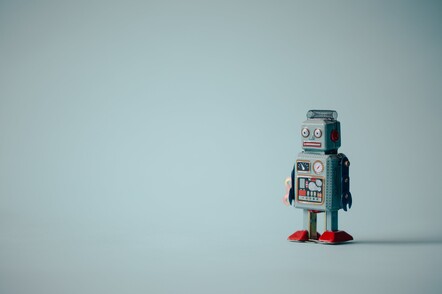 Recently I was asked to speak at a Chartered Accountants Conference on this: "Opportunities in New Zealand in the future". Big topic! On the face of it, the obvious answer to the question was to head down the technology path - in one form or another. In reality I wasn't aware of th...
read more